Products
QI Tapered and Flat Insulation
If you require further information on any of our products please contact us below. 
CONTACT US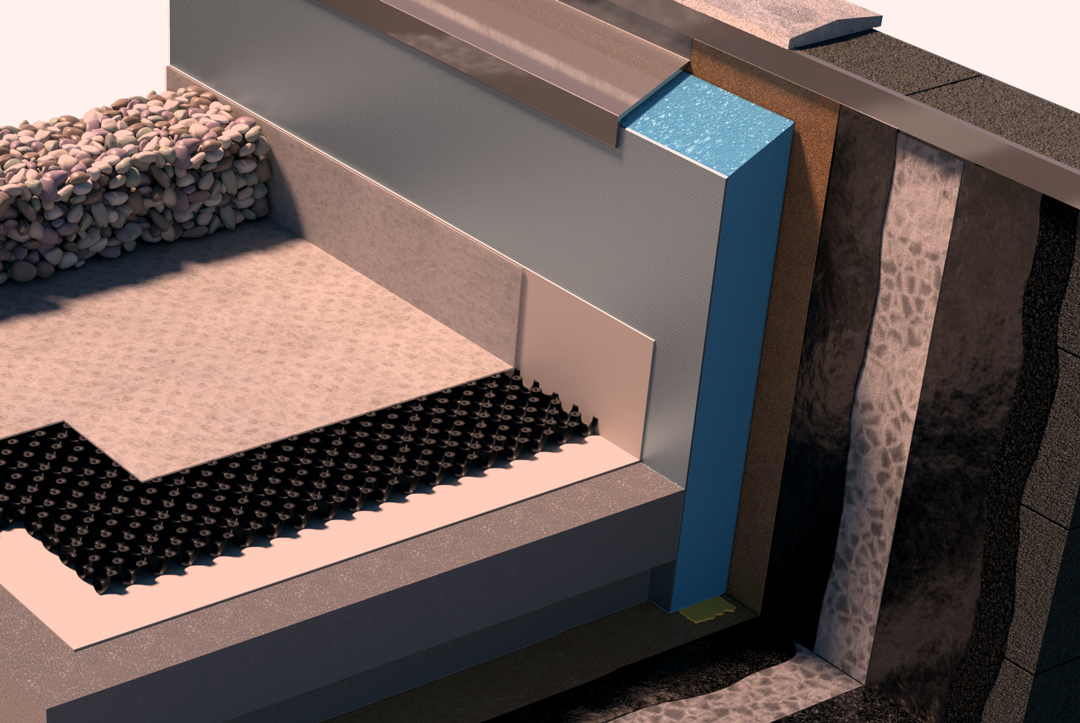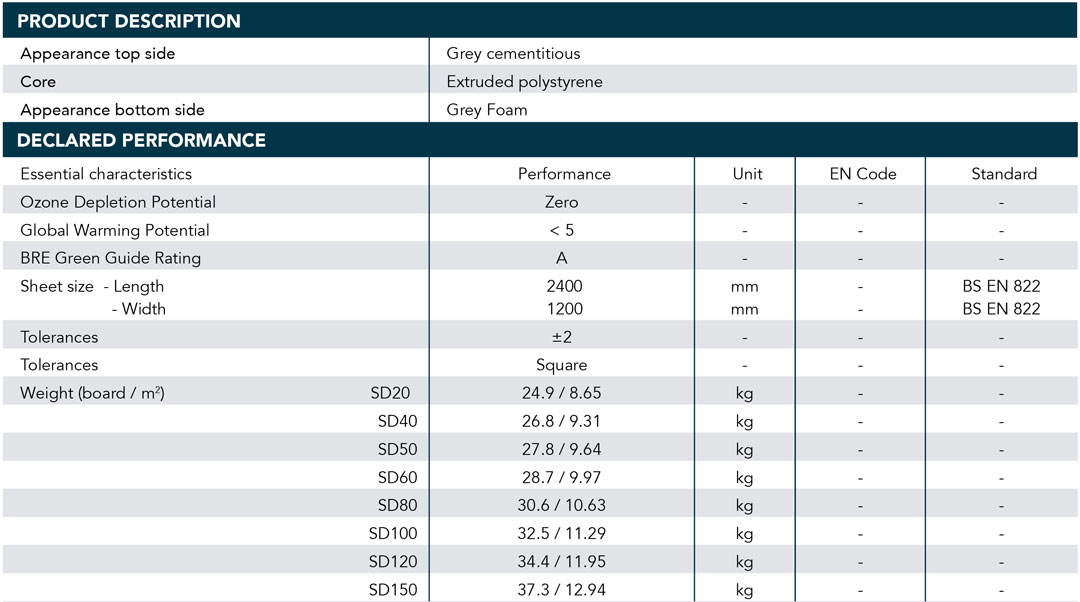 XENERGY™ XPS
General Information
XENERGY™ XPS Upstand Insulation Board is used to thermally insulate and protect upstand walls. Manufactured from a CO2 blown extruded polystyrene foam factory laminated to a 6mm thick weather resistant high impact facing board. Available in a range of thicknesses, see declared performance table for available thickness
XPS Upstand Insulation Board has a Zero Ozone Depletion Potential (ODP), a Global Warming Potential (GWP) of less than 5 and an A rating in accordance with the Green Guide to Specification.
For use with Inverted Roofing Waterproofing Systems.
For full information regarding installation and full specification please see Product Data Sheet.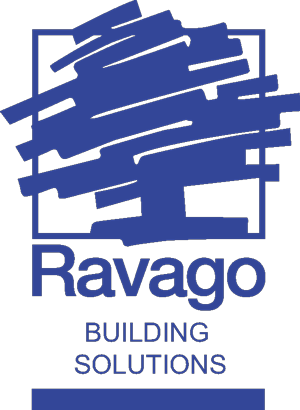 FLOORMATE™, PERIMATE™, STYROFOAM™, XENERGY™ are Trademarks of DDP Specialty Electronic Materials US, Inc. ("DDP") or an affiliated company of DDP.
For more information about our products and services please contact us, or leave a message with your enquiry.
Quantum Insulation Limited
Holland House, Valley Way, Rockingham Road, Market Harborough, Leicestershire
LE16 7PS