About QI
Insulation for flat roofing contractors

If you require further information on any of our products please contact us below.
CONTACT US

In an extremely fast moving market, where supplying the right product for the right application has never been more important, you need to deal with a company you can trust… to deal with a company that has the experience to understand your requirements and supply the appropriate, compliant flat roof insulation solution for any project.
.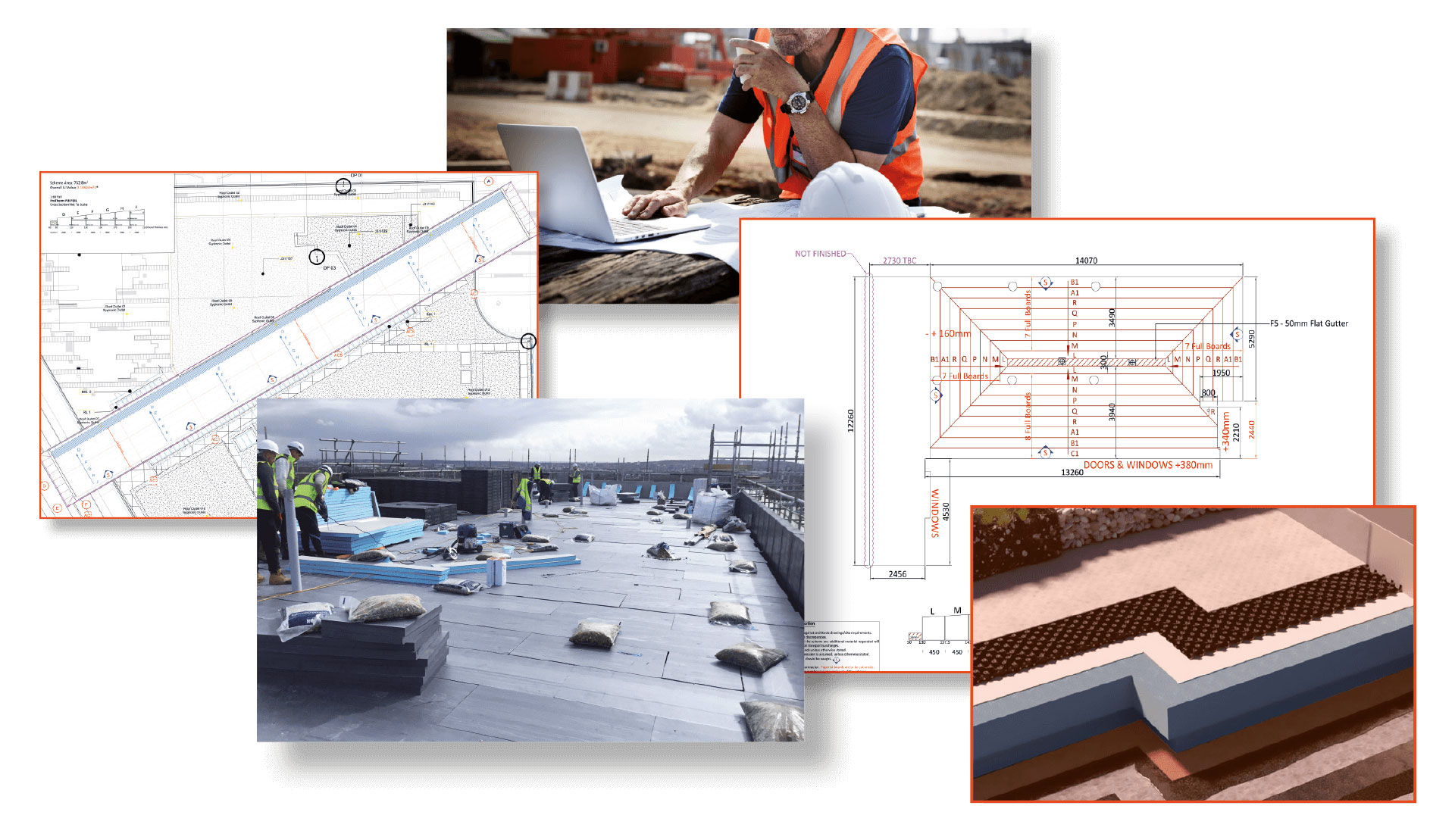 • EXPERTS IN INSULATION –
Quantum Insulation brings together over 100 years of flat roof insulation expertise to aid roofing contractors select the right product for each individual application: supporting this process with thermal and tapered design services, contractor friendly purchasing and delivery options, and comprehensive compliance documentation.
• CALCULATION SERVICES –  thermal calculations to BS 5250:2011+A1:2016 Code of practice for control of condensation in buildings and in accordance with ETAG 031.
• DESIGN SERVICES – comprehensive design service for tapered and VIP insulation schemes, including site assembly drawings.
• CUSTOMER FOCUSED  – helping you deliver a professional roofing service to your customer.
• BESPOKE DELIVERY SERVICES – designed and priced to your site requirements.
• FORS DELIVERIES – Bronze, Silver and Gold delivery options available.
So with experience, specialism, innovation and expertise as bywords for our business, we work with manufacturers that have that ethos within their business.
For more information about our products and services please contact us, or leave a message with your enquiry.
Quantum Insulation Limited
Holland House, Valley Way, Rockingham Road, Market Harborough, Leicestershire
LE16 7PS