Products
If you require further information on any of our products please contact us below.
CONTACT US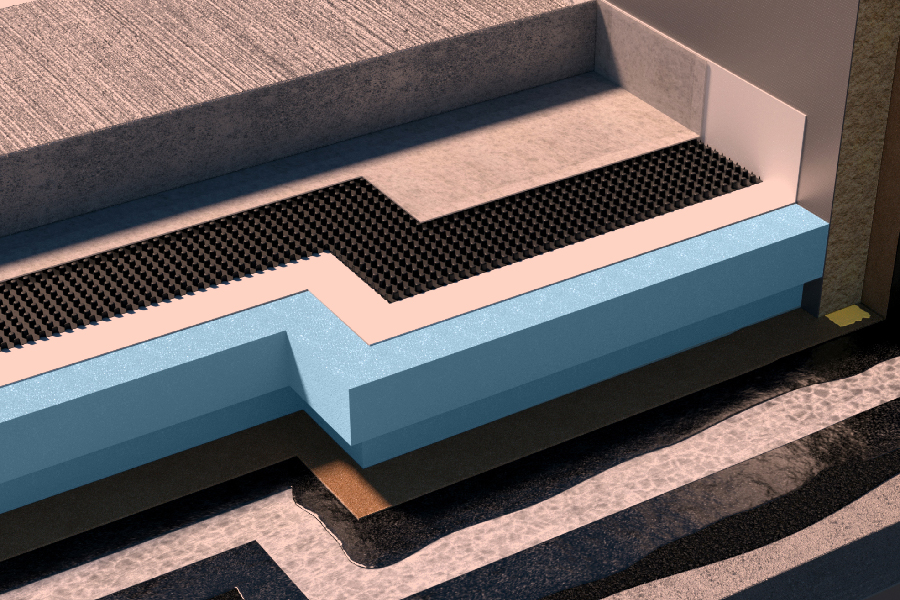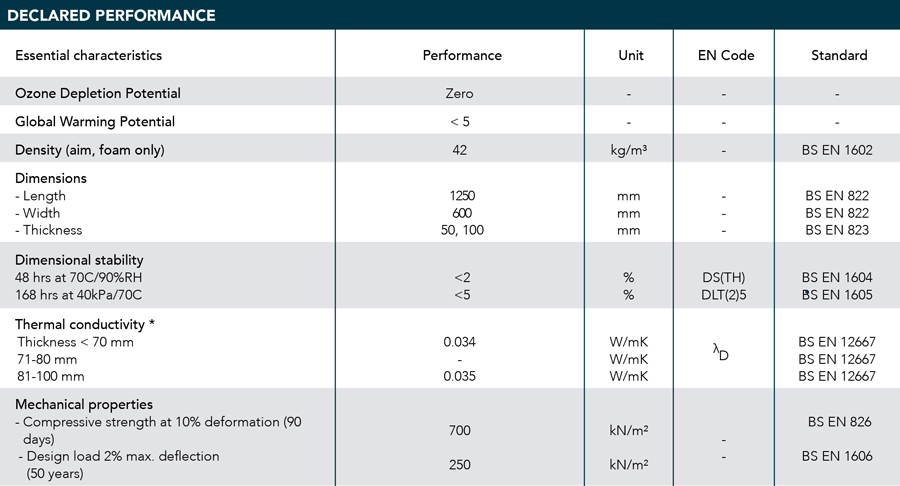 QI RAVATHERM XPS X 700 SL
General Information
RAVATHERM XPS X 700 SL inverted roof insulation are a rigid, closed cell type Extruded polystyrene board with integral high density skin.
RAVATHERM XPS X 700 SL inverted roof insulation has a Zero Ozone Depletion Potential (ODP), a Global Warming Potential (GWP) of less than 5 and an A rating in accordance with the Green Guide to Specification. For use with suitable Inverted Roof Waterproofing systems.
For use with appropriate Waterproofing Systems.
Behaviour in relation to fire
When the product is used in the inverted roof concept, the roof may be considered to be of designation EXT.F.AA and therefore satisfies the requirements of the national Building Regulations (BBA Certificate No.13/4995).
Resistance to foot traffic
The product, in conjunction with the specified ballast layer, can accept limited foot traffic associated with maintenance operations (BBA Certificate No.13/4995). Durability The product will have a life of at least 25 years under normal circumstances.
For full information regarding installation and specification please see Product Data Sheet.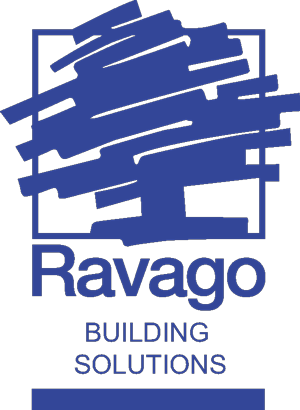 For more information about our products and services please contact us, or leave a message with your enquiry.
Quantum Insulation Limited
Holland House, Valley Way, Rockingham Road, Market Harborough, Leicestershire
LE16 7PS