Products
If you require further information on any of our products please contact us below.
CONTACT US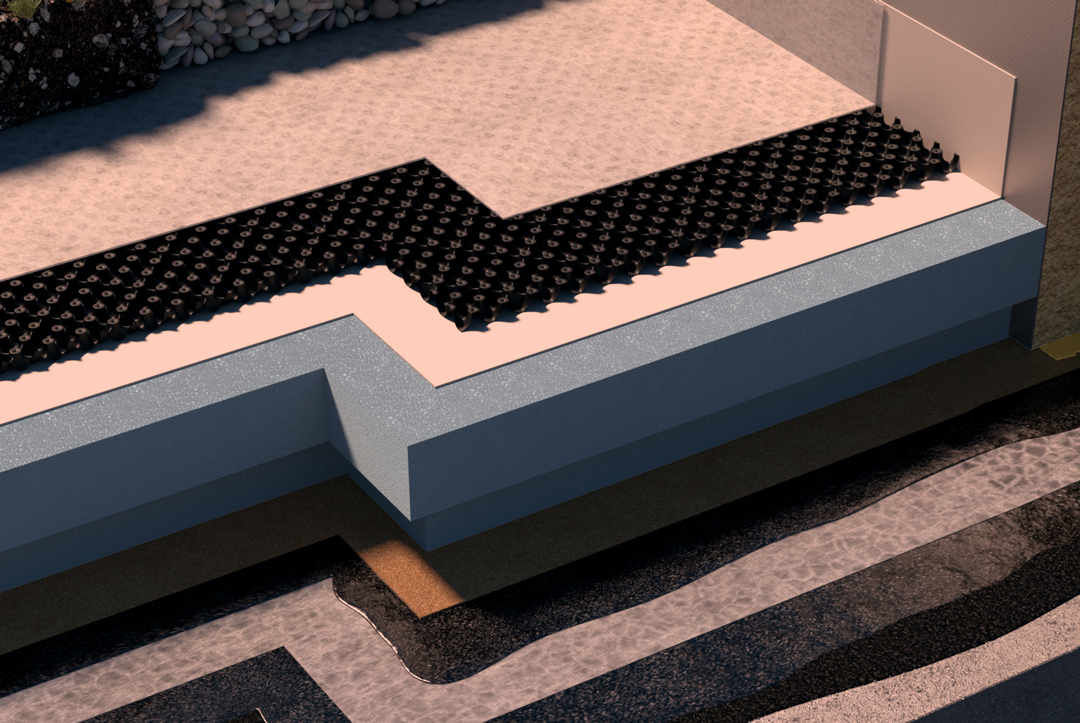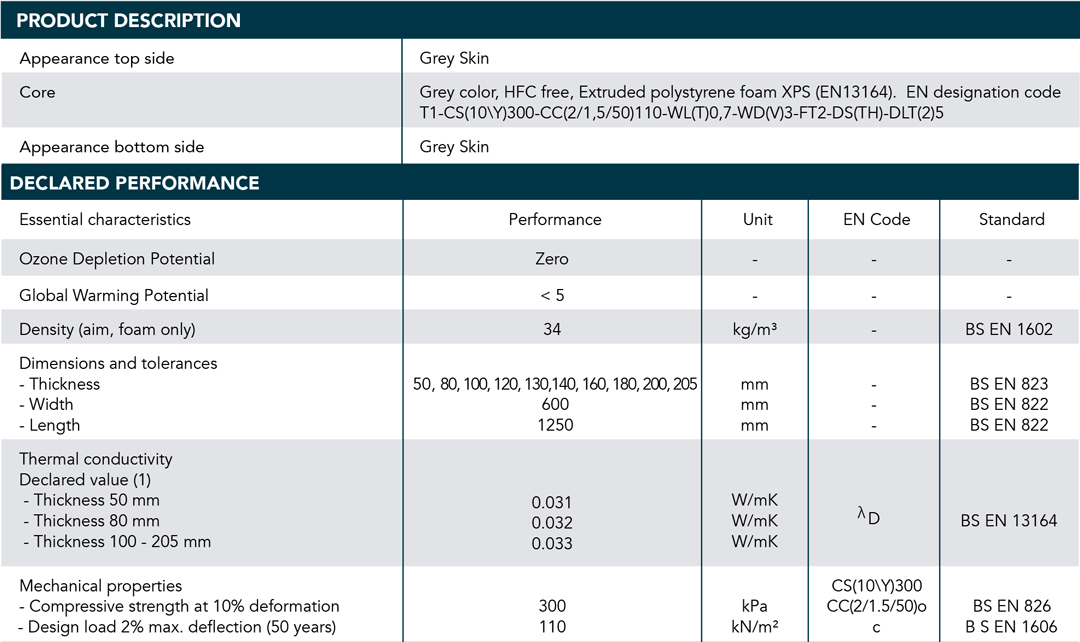 QI RAVATHERM XPS X 300 SL
General Information
RAVATHERM XPS X 300 SL Inverted Roof Insulation is a unique rigid, closed cell type extruded polystyrene board with integral high density skin. RAVATHERM XPS X 300 SL utilises infra-red blocking particles to scatter and reflect heat radiation. RAVATHERM XPS X 300 SL has a Zero Ozone Depletion Potential (ODP), a Global Warming Potential (GWP) of less than 5 and a Green Guide to Specification A+ rating.
For use with appropriate Waterproofing Systems.
Use with RAVATHERM XPS X MK Water Flow Reducing Layer prior to the installation of paving, ballast, a green roof or timber decking.
For full information regarding installation and specification please see Product Data Sheet.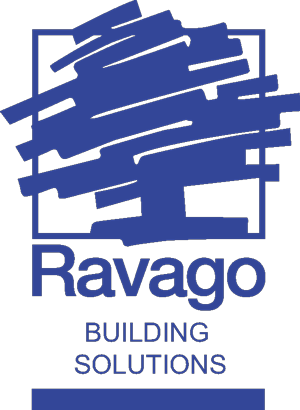 For more information about our products and services please contact us, or leave a message with your enquiry.
Quantum Insulation Limited
Holland House, Valley Way, Rockingham Road, Market Harborough, Leicestershire
LE16 7PS