Products
QI HARDROCK MULTIFIX (DD) Insulation
If you require further information on any of our products please contact us below.
CONTACT US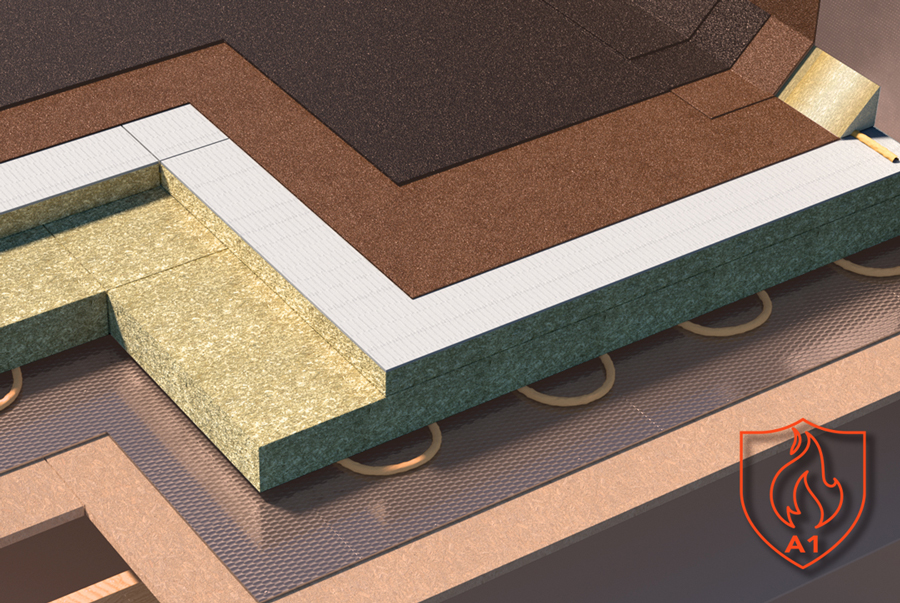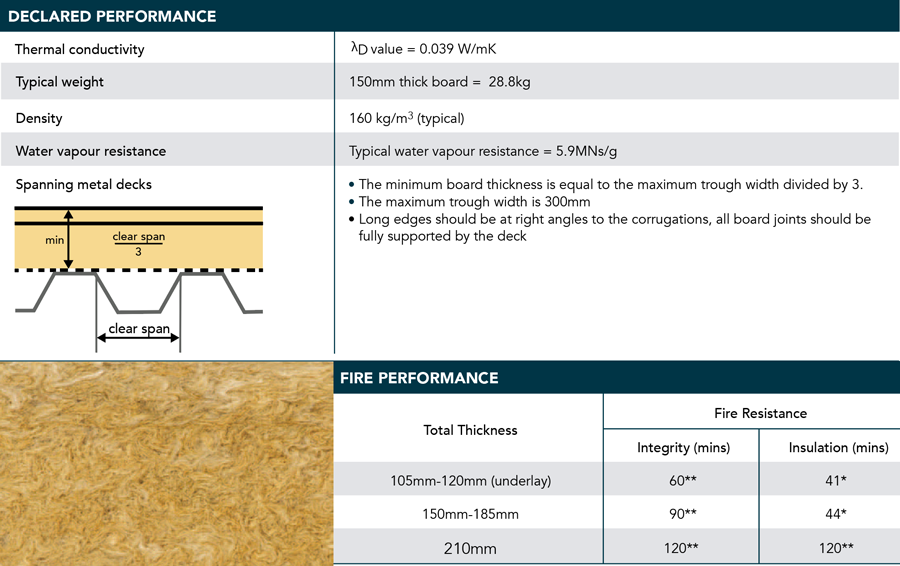 QI HARDROCK MULTIFIX (DD)
General Information
HARDROCK Multi-Fix (DD) insulations boards are manufactured from volcanic rock, producing a non-combustible Dual Density Mineral Wool insulation board that provided unique fire and acoustic performance. 
Material complying with Euroclass A1, non-combustible, no toxic fumes.
For use with approved waterproofing systems.
Angle Fillets and Acoustic Infills also available.
For full information regarding installation and specification please see Product Data Sheet.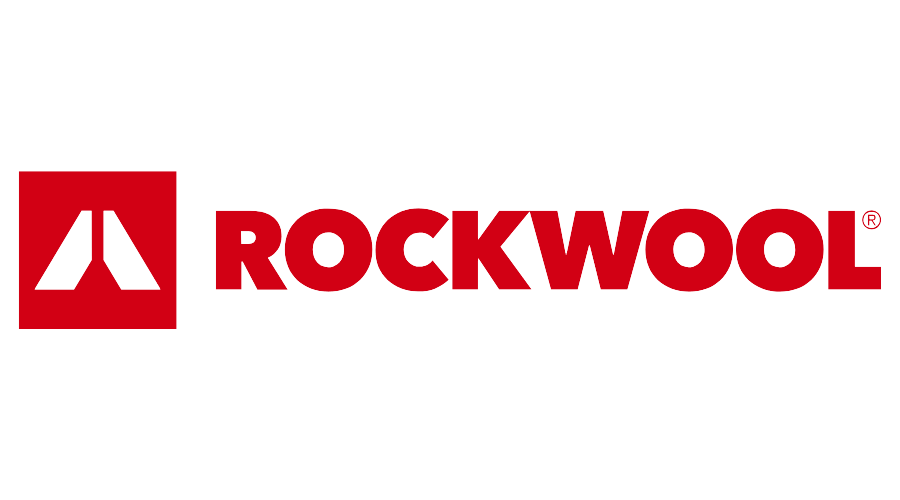 For more information about our products and services please contact us, or leave a message with your enquiry.
Quantum Insulation Limited
Holland House, Valley Way, Rockingham Road, Market Harborough, Leicestershire
LE16 7PS