Products
Warm Roof Insulation
If you require further information on any of our products please contact us below.
CONTACT US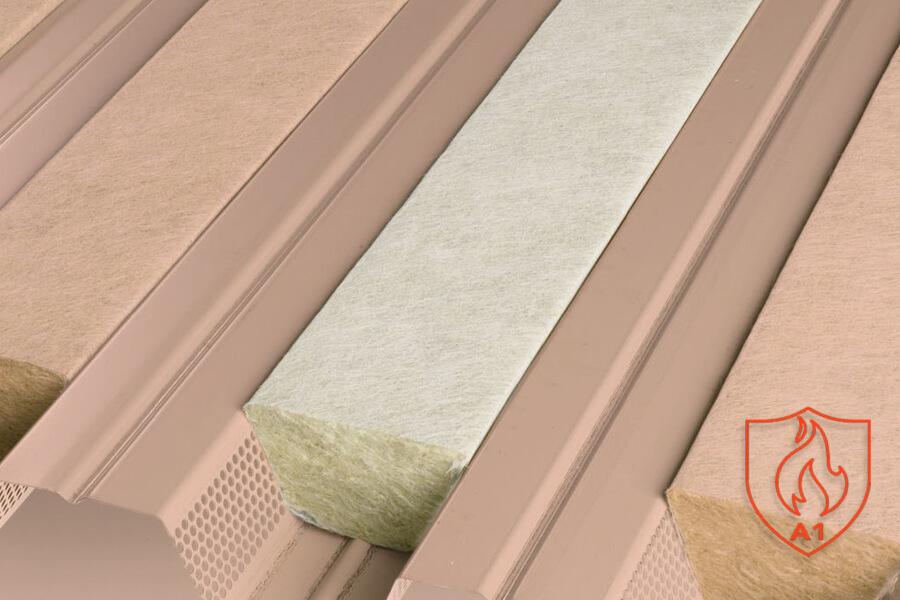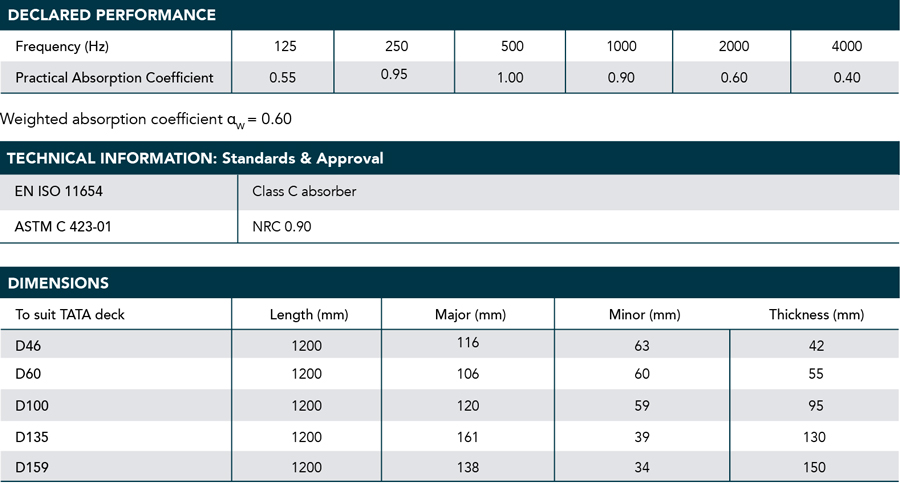 ROCKWOOL Acoustic Infills
General Information
ROCKWOOL® Acoustic Infills combine optimal density, random fibre orientation and excellent fit to provide a significant improvement in sound absorption when used within the troughs of perforated metal roof decks. The product is wrapped in a factory-applied acoustically-transparent white tissue facing for improved aesthetics.
Applications
Acoustic Infills are used across all sectors, including commercial, industrial, leisure, health and educational. They are used to control noise in convention and sports halls, swimming pools, manufacturing plants.
For use with approved waterproofing systems.
Angle Fillets and HARDROCK Multifix (DD) insulation also available.
For full information regarding installation and specification please see Product Data Sheet.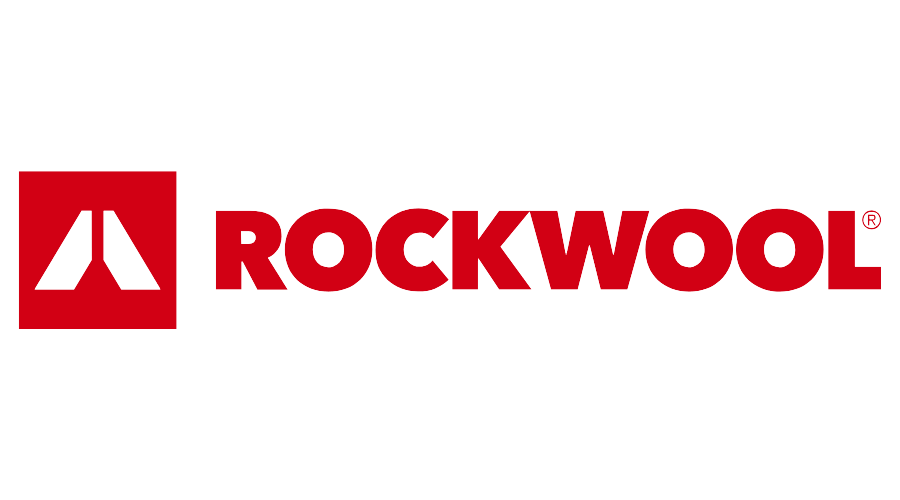 For more information about our products and services please contact us, or leave a message with your enquiry.
Quantum Insulation Limited
Holland House, Valley Way, Rockingham Road, Market Harborough, Leicestershire
LE16 7PS