Products
Warm Roof Insulation
If you require further information on any of our products please contact us below.
CONTACT US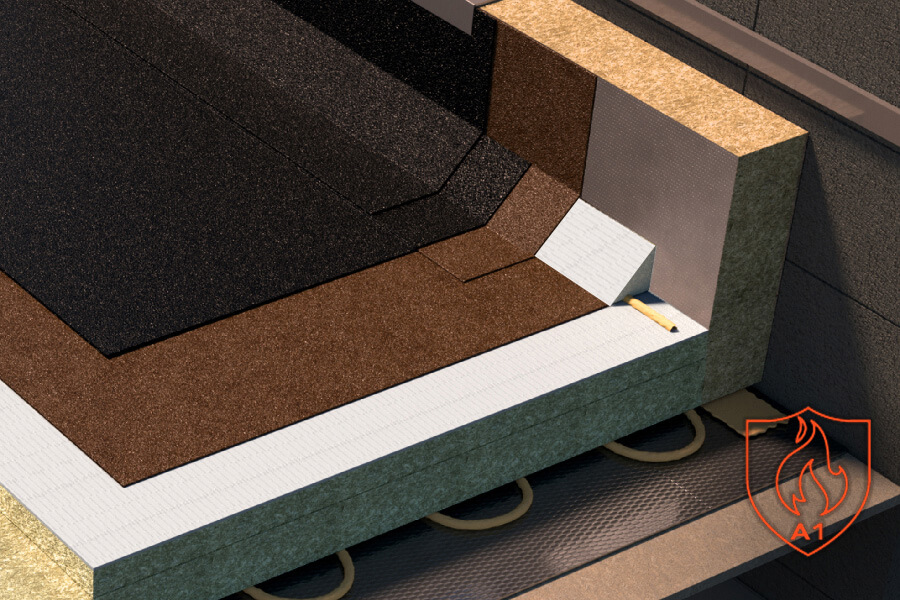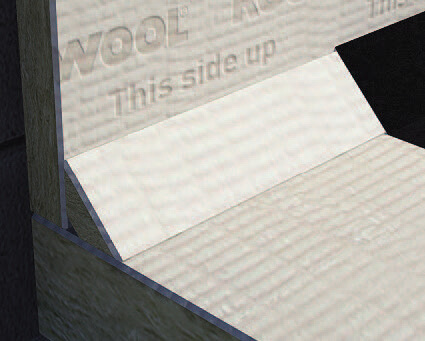 ROCKWOOL Angle Fillets
General Information
Angle Fillets are manufactured from high density volcanic rock insulation and produced with an integral mineral coated glass fibre fleece. The Angle Fillet is non-combustible and designed to fully support the waterproof membrane at 90° abutments, providing a smooth transition between the horizontal and vertical interface at parapets walls, rooflights, upstands etc.
Angle Fillet has been manufactured with an integral mineral coated glass fibre fleece, which for hot or cold applied bituminous membrane systems, secures a strong bond between membrane and insulation.
Material complying with Euroclass A1, non-combustible, no toxic fumes.
For use with approved waterproofing systems.
Hardrock Multifix (DD) and Acoustic Infills also available.
For full information regarding installation and specification please see Product Data Sheet.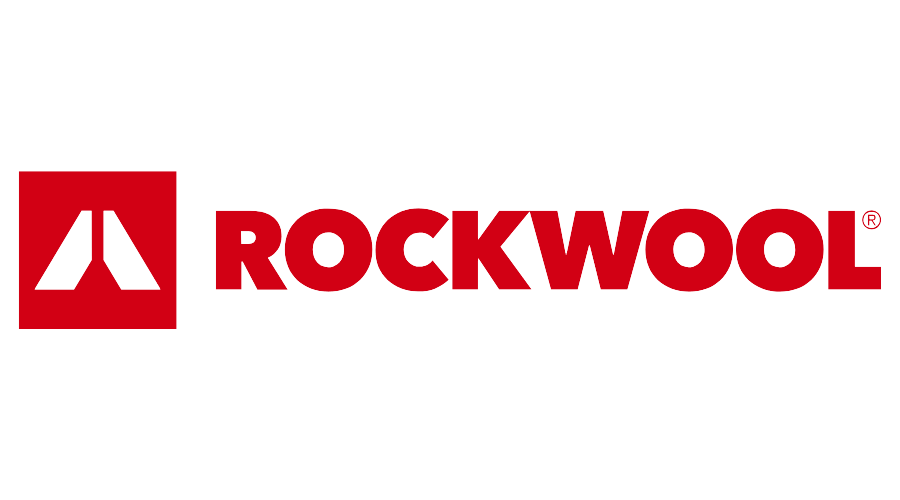 For more information about our products and services please contact us, or leave a message with your enquiry.
Quantum Insulation Limited
Holland House, Valley Way, Rockingham Road, Market Harborough, Leicestershire
LE16 7PS