Products
QI XENERGY™ Insulation
If you require further information on any of our products please contact us below.
CONTACT US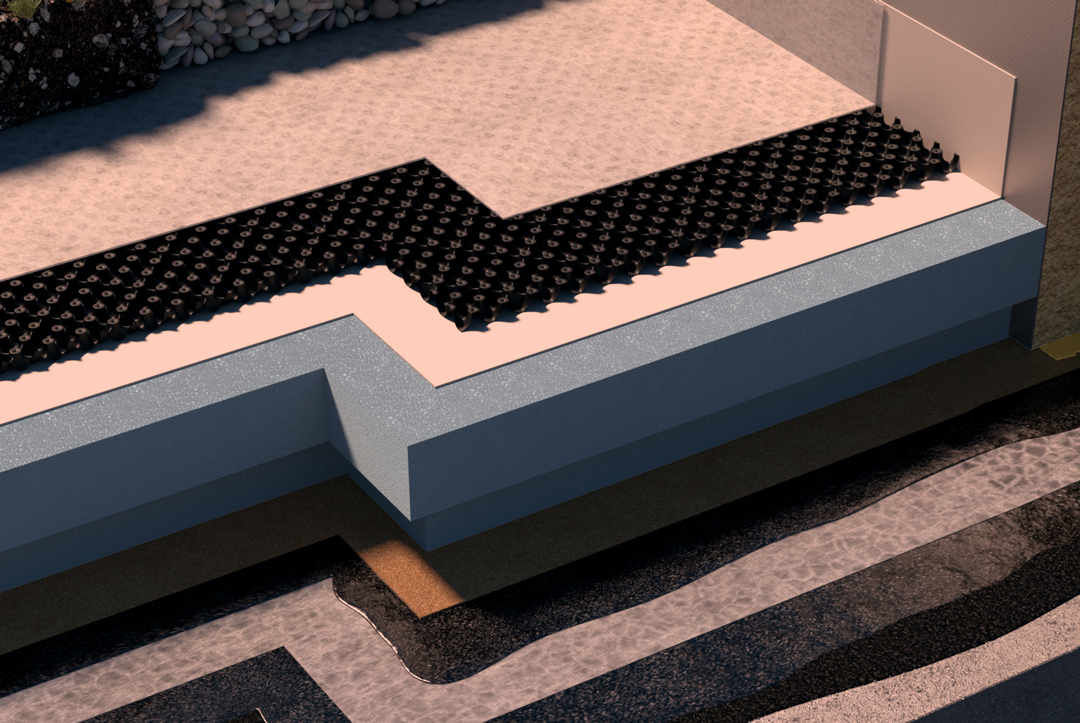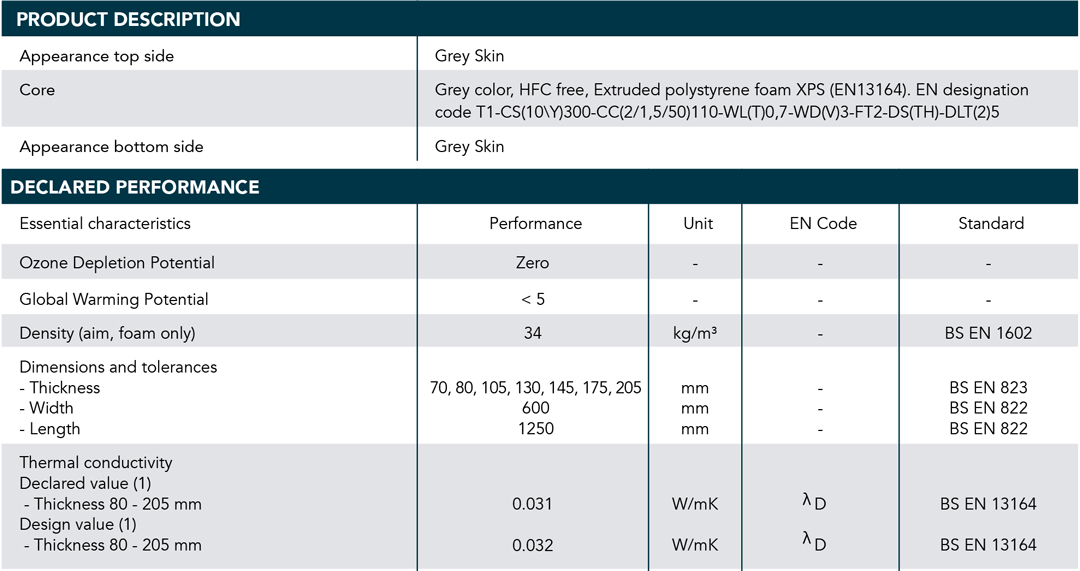 XENERGY™ SL-EP ULTRA
General Information
XENERGY™ SL-EP ULTRA Inverted Roof Insulation is a unique rigid, closed cell type extruded polystyrene board with integral high density skin.
XENERGY™ SL-EP ULTRA utilises infra-red blocking particles to scatter and reflect heat radiation.
XENERGY™ SL-EP ULTRA has a Zero Ozone Depletion Potential (ODP), a Global Warming Potential (GWP) of less than 5.
Use with XENERGY™ MinK Water Flow Reducing Layer prior to the installation of paving, ballast or green roof .
For use with appropriate Waterproofing Systems.
For full information regarding installation and specification please see Product Data Sheet.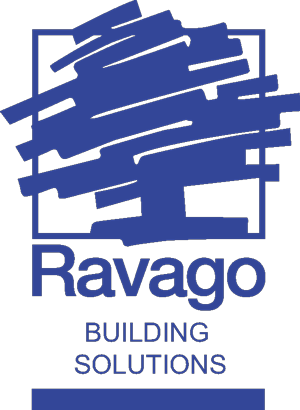 FLOORMATE™, PERIMATE™, STYROFOAM™, XENERGY™ are Trademarks of DDP Specialty Electronic Materials US, Inc. ("DDP") or an affiliated company of DDP.