Products
QI XENERGY™ Insulation
If you require further information on any of our products please contact us below.
CONTACT US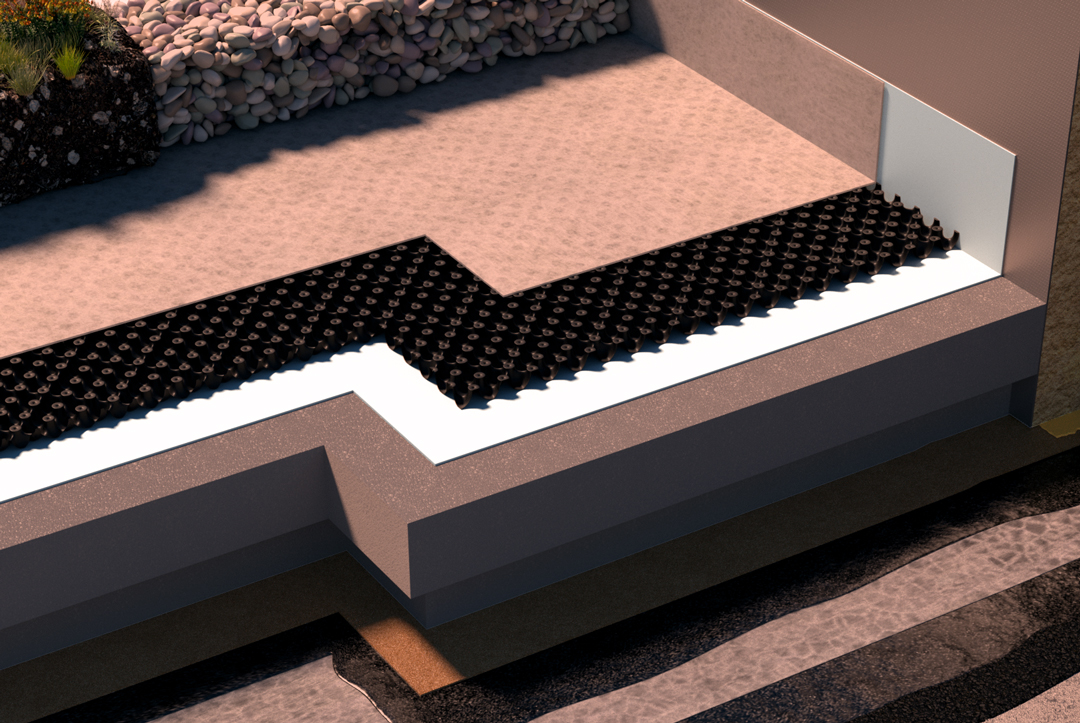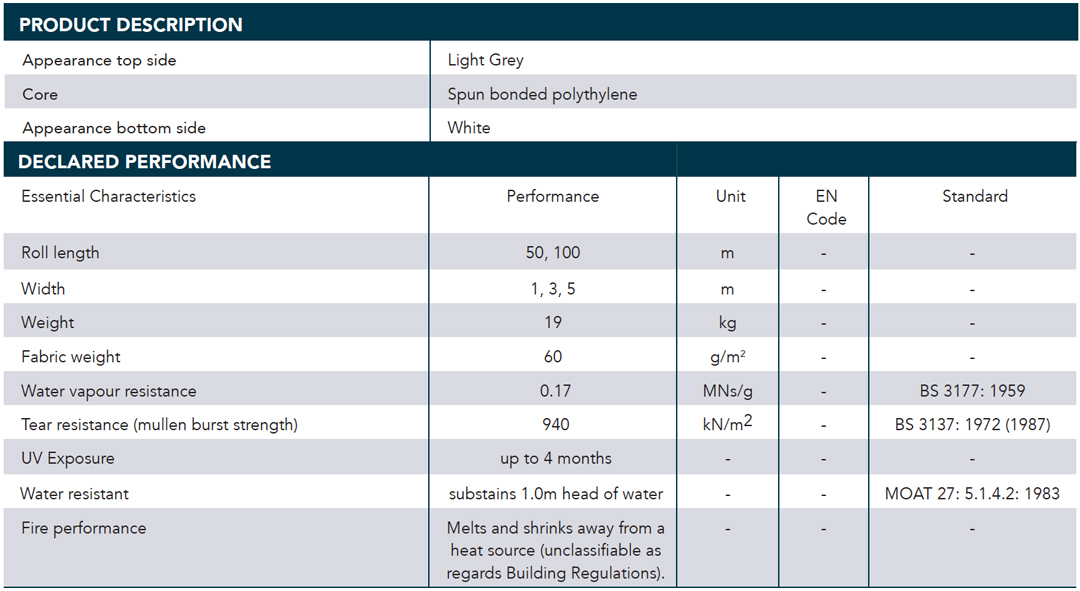 XENERGY™ MinK
General Information
XENERGY™ MinK Water Flow Reducing Layer is a spun bonded polyethylene geotextile based upon Tyvek® by DuPont that is waterproof and vapour permeable.
XENERGY™ MinK Water Flow Reducing Layer replaces the usual separating layer laid between the insulation and ballast, prevented from reaching the waterproofing layer and almost completely eliminating the rainwater cooling effect.
When installed with XENERGY™ SL, XENERGY™ Ultra or FLOORMATE™ Inverted Roof Insulation in an inverted roof XENERGY™ MinK Water Flow Reducing Layer reduces the rainwater cooling, reducing the required insulation thickness by 2%.
For use with appropriate Waterproofing Systems.
For full information regarding installation and specification please see Product Data Sheet.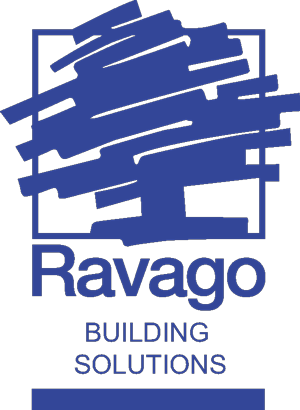 FLOORMATE™, PERIMATE™, STYROFOAM™, XENERGY™ are Trademarks of DDP Specialty Electronic Materials US, Inc. ("DDP") or an affiliated company of DDP.
For more information about our products and services please contact us, or leave a message with your enquiry.
Quantum Insulation Limited
Holland House, Valley Way, Rockingham Road, Market Harborough, Leicestershire
LE16 7PS