Products
QI FOAMGLAS F Insulation
If you require further information on any of our products please contact us below.
CONTACT US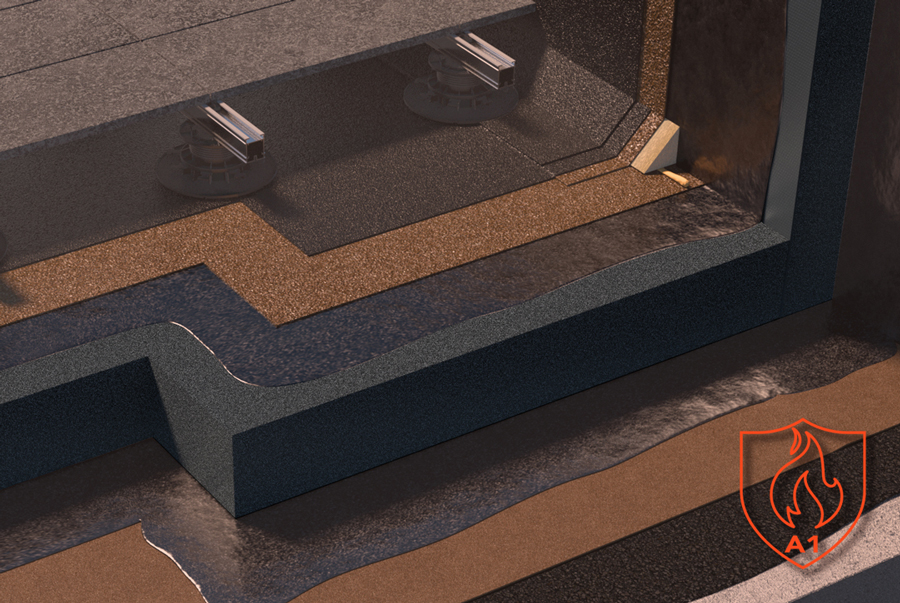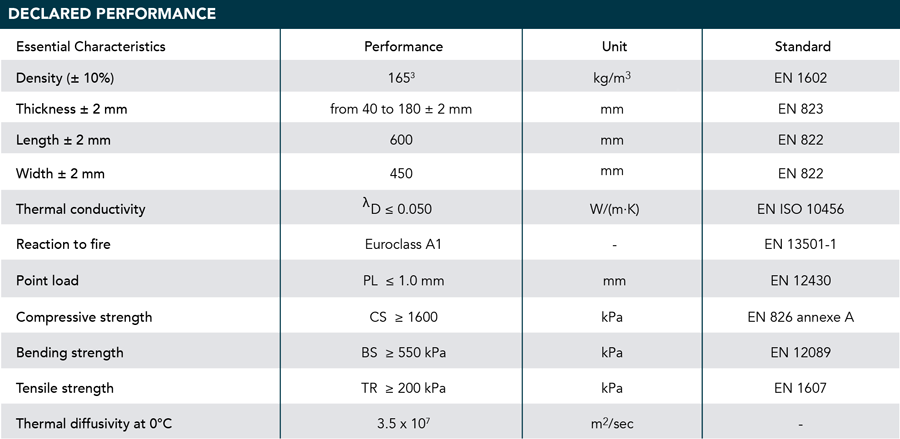 QI FOAMGLAS F
General Information
FOAMGLAS F is a warm roof insulation board manufactured from specially graded recycled glass (≥ 60%) and natural raw materials which are available in abundant supply (sand, dolomite & lime). The insulation is totally inorganic, contains no ozone depleting propellants, flame resistant additives or binders.
Offering the highest compressive strength of any FOAMGLAS product, FOAMGLAS F is used above or beneath floor slabs, and upon roofs where the compressive loads are high.
Material complying with Euroclass A1, non-combustible, no toxic fumes.
For use with approved waterproofing systems.
For full information regarding installation and specification please see Product Data Sheet.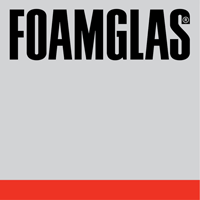 For more information about our products and services please contact us, or leave a message with your enquiry.
Quantum Insulation Limited
Holland House, Valley Way, Rockingham Road, Market Harborough, Leicestershire
LE16 7PS