Certified Non-combustible
The latest in A1 and A2 certified fire resistant products for flat, tapered and inverted solutions.
QI partner with major insulation manufacturers to provide Approved Document B compliant non-combustible insulation for use with Single Ply, Liquid Applied, Hot Melt or Reinforced Bitumen Membrane waterproofing.
QI can meet your needs for non-combustible upstand insulation boards, uniform thickness or tapered roof insulation all backed by a comprehensive support.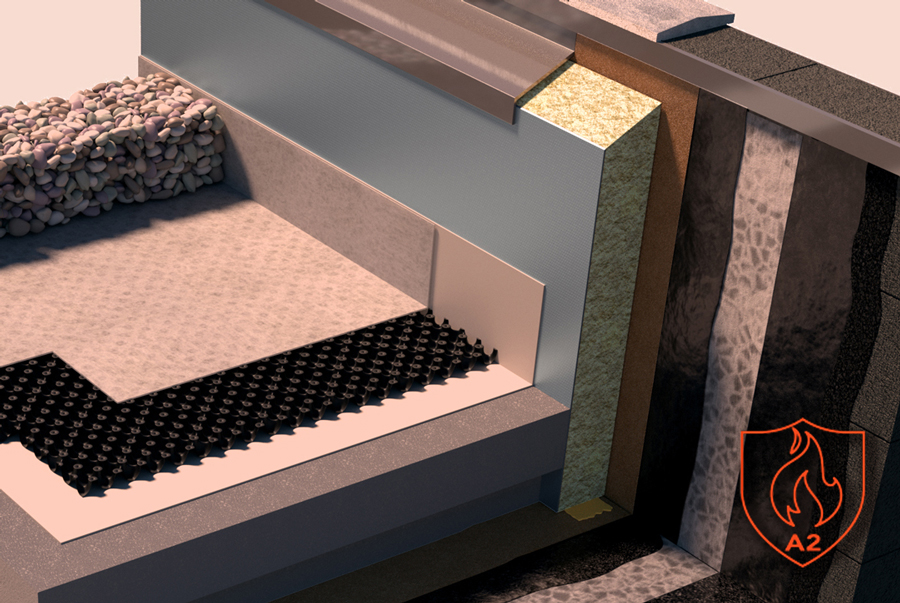 A certified non-combustible upstand insulation board for inverted roof applications. Manufactured with non-combustible stonewool it will not develop smoke or promote flame spread, even when directly exposed to fire. It also repels and drains water away from the product, and will completely dry out while maintaining its original physical properties.
Euroclass A2-s1, d0
Flat and tapered mineral wool insulation solutions for flat roofs and upstands, including Angle Fillets for use with bitumen membranes.
Manufactured from volcanic rock, producing a non-combustible Dual Density Mineral Wool insulation board that provides unique fire and acoustic performance.
Euroclass A1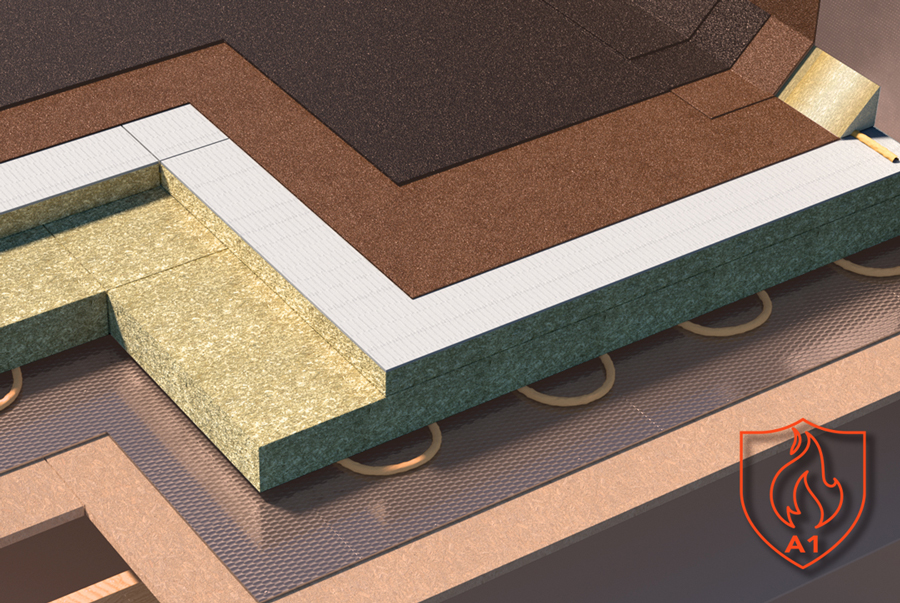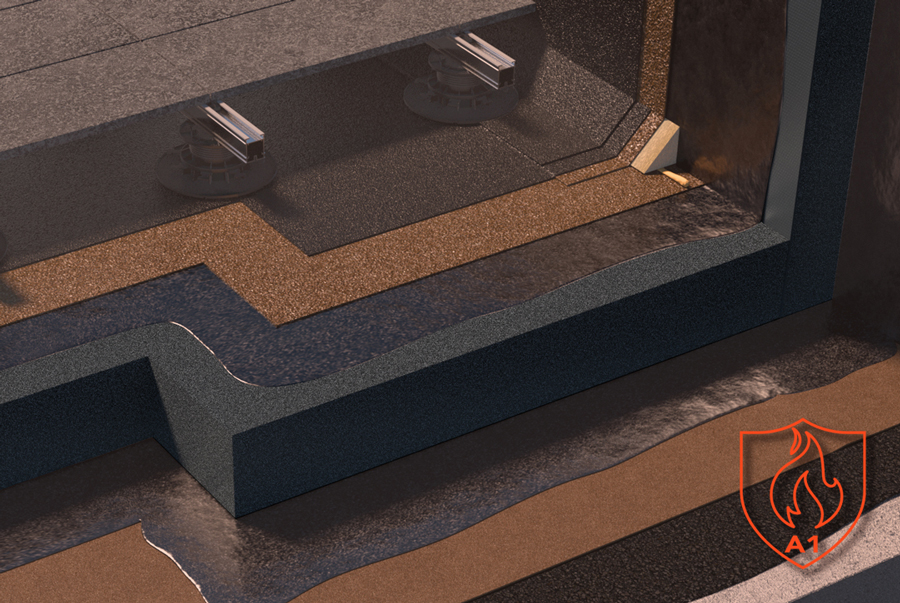 Flat and tapered cellular glass insulation solutions that are lightweight, rigid and non-combustible. The insulation is totally inorganic, contains no ozone depleting propellants, flame resistant additives or binders.
Material complying with Euroclass A1, non-combustible, no toxic fumes.
For more information about our products and services please contact us, or leave a message with your enquiry.
Quantum Insulation Limited
Holland House, Valley Way, Rockingham Road, Market Harborough, Leicestershire
LE16 7PS